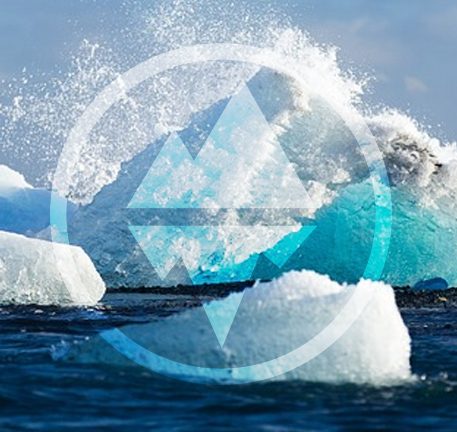 ARTICO DISTRIBUTION is a company speziallised in the distribution and marketing of documentary productions of a high production value for the international market.  Managed by Carlos Sevillano, a professional with an extensive experience of more than a decade in the industry in international distribution, he has worked closely with mayor broadcaters all over the world such as France Télévisions, RAI, ZDF, ARTE, TVE, NRK, SVT, YLE, AVRO, Kultura Russia, CCTV, NHK, Mediacorp, SBS, Cannal 22, History, Nat Geo or Discovery, among others.

ARTICO DISTRIBUTION represent the most important Spanish producers in the non-fiction genre such as Explora Films, Wanda Films, Orbita Max Takeaway Films or Televisión Española (TVE), while keeping in contact with other content creators to offer the best content for its extensive network of clients in the five continents.
Besides, the company acquires international documentaries for the Spanish speaking territories from different countries as Canada, UK, France, Germany, Switzerland, Russia, China or Australia.
ARTICO DISTRIBUTION is targeted to become an international reference of quality documentaries all over the world, serving as a link between producers and broadcasters of both, completed productions and projects in development.